The agency that gets you closer to your customers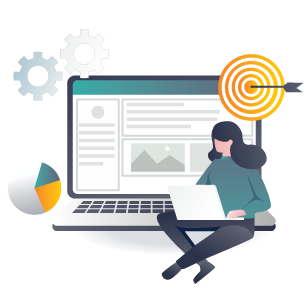 Creation of professional websites with a modern design and custom features.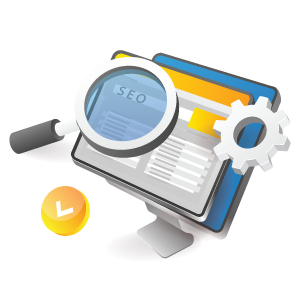 Improve the visibility of your website with effective SEO and SEA services.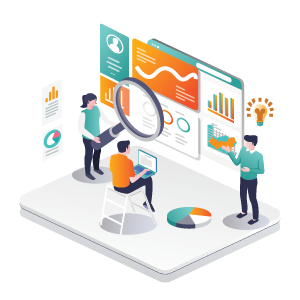 Provide your business with a successful digital strategy with pertinent and focused services.

Supporting your visibility
The digital agency specialises in online marketing and communication services. Its goal is to help businesses increase their visibility and achieve their growth objectives by using various online marketing strategies, such as SEO, social media, content marketing and online advertising campaigns. It can also offer website design, web development and online marketing project management services to help your business achieve its online growth goals.
To occupy the top positions in the search engines, a website must implement an effective natural search engine optimisation (SEO) strategy. Ranking in the top positions means attracting more visitors and potential customers to your site. To do this, you need to work on several aspects of your site, such as the quality of the content, the consideration of relevant keywords, the relevance of incoming links and the presence on social networks.
Creating a nice looking interface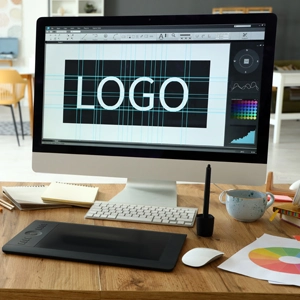 The logo should be coherent with your brand image and easily recognisable.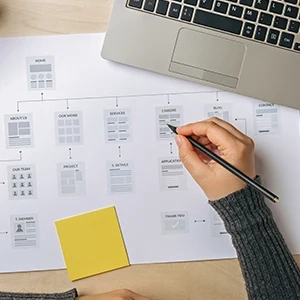 The menu should be structured in a logical way for proper navigation.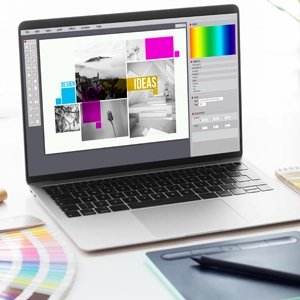 The images are of high quality and well chosen to reinforce the visual identity.
Have a social media presence
Social networks are a great way to promote your website and engage your audience. Discover some tips and tricks to ensure your presence on these different platforms with a good web strategy. Boost your visibility and awareness by hiring internet communication specialists.
Improving the UX with an efficient web host and other relevant tips.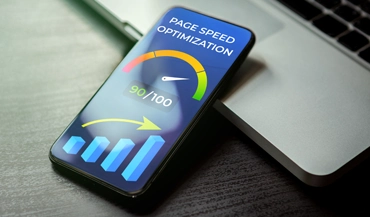 Responsive design creation
Ensure your pages display correctly on all types of devices.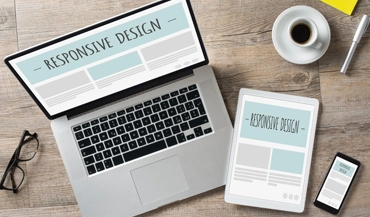 Optimising the customer experience
Define the path your customers will follow on your site to perform an action.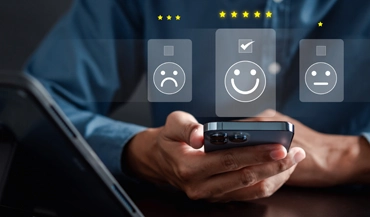 Protect your website with an experienced hosting company. For more information, visit the web page of the market leader. Working with an agency that is well known in its field can prevent most cyber attacks. Your platform and sensitive data will be on highly secure servers thanks to SSL (Secure Socket Layer) authentication.
Do you want your website to look its best throughout its use and be up to date? Optimise its performance with a qualified team. To keep your website up to date and benefit from the latest innovations on the market, trust in an agency of experts in web maintenance and layout.